Wanna see a cool collection of Spirit of Radio swag on eBay?
Posted: Sun Jul 06, 2008 1:49 am
Dammit, I just did this big \"hi, where have you been all my life\" introductory post, and lost it all to a damn pop-up. There's no way I can re-create it, so \"hi\" all! I came by to give you a head's up about my collection of cfny memorabilia that I put on ebay that's expiring in a few hours. Take a look, there's some pretty cool stuff.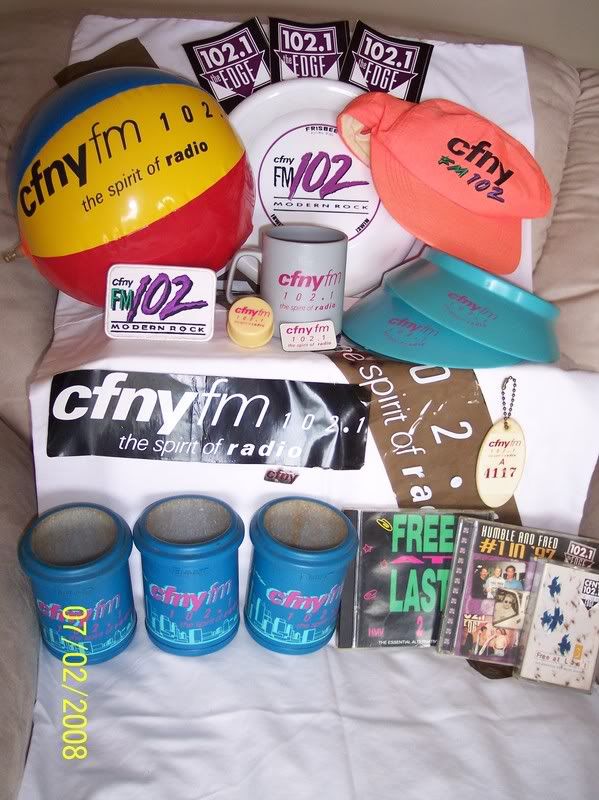 http://cgi.ebay.com/ws/eBayISAPI.dll?Vi ... 0236392991
Thanks for looking, and I'm off to check you guys out