personalities: pete fowler

---
Please email corrections and additional information to us . Thanks to all who have contributed to this page, including Bill Dulmage, Wilma Blokhuis, Alan Cross, David Marsden and Don Berns.
---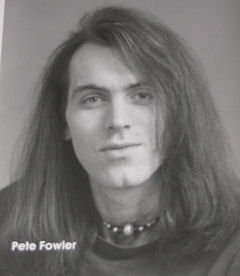 Pete Fowler
Nighttime Announcer (1993 - 1998)

Went to CFHK 103.9 FM The Hawk .

Alan Cross says Pete is no longer at the Hawk.

Henry Lee says Pete went back to school after CFNY.

2011: Now working as an OPP officer in London, Ontario.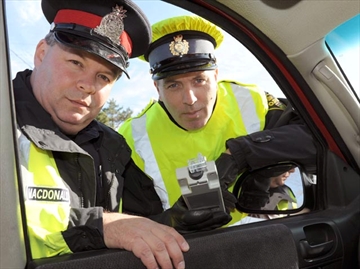 2015: Pete can be heard Sunday nights on Kitchener's CKMS 100.3 FM hosting the music program "The Lost Indie City"
Last updated: Friday, October 2, 2015
---
Log In Now to leave a comment about this personality!
---
Sort by Name or by Date of update
Click the personality you want to view: