personalities: chris sheppard

---
Please email corrections and additional information to us . Thanks to all who have contributed to this page, including Bill Dulmage, Wilma Blokhuis, Alan Cross, David Marsden and Don Berns.
---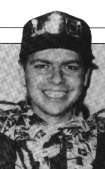 Chris Sheppard
Club 102
Music Director (1989)

Known for his Club 102 "mega-mixes". Created the dance group BKS, and subsequently Love Inc., Continues with his syndicated dance music show. Owns Pirate Records label.

Don Berns says (November 2000):


After forming and performing with the successful dance group BKS, Shep is now half of Love, Inc. Both groups are Juno winners.


Another contributor says:


"No longer at Energy 108 since the accident, but still doing a syndicated radio show. Since the demise of Quality Records, his ' Pirate Records ' label has been his main focus."


Don Berns says (1999):


"In addition to his work on Energy 108 and Pirate Radio, he formed the Juno Award-winning dance group BKS, and is currently in the equally successful Love Inc. He was also part of Toronto's original rave scene where he used the name 'Dogwhistle.' He released several very successful CD compilations under both names."


October 2002: Going on tour with Elvis: http://www.sk8withelvis.com

June 2004: Can now be heard on 92.5 JACK FM in Toronto on Saturday nights from 8 to 10 pm. You can listen online from JACK's web site .

December 2014: He still collects vinyl, DJ's at very select gigs, and releases music occasionally under a pseudonym. He has recently done remixes for Bjork and Booka Shade.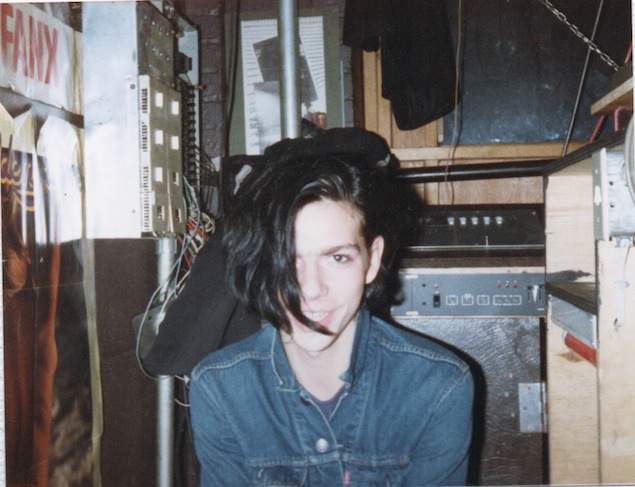 A very young Chris Sheppard in the DJ booth at Domino Klub.
Last updated: Monday, January 18, 2021
---
Alex_Greggs at 9:58:38 AM on 1/5/2011 wrote:
Chris is also know for his crazy late night snowmobiling race....a race where a certain BMG A&R wrapped one around a tree
---
Log In Now to leave a comment about this personality!
---
Sort by Name or by Date of update
Click the personality you want to view: